Land plot for sale in Dragalevtsi on First Street
Description
Unique estates presents a plot of land with an investment project for sale at a top location in Dragalevtsi. The plot has a project for residential building with apartments, it is suitable for a single family house. The area is gas, electricity and a canal. View to Sofia
...вижте пълният текст на www.UES.bg
€ 340 000
€ 485.71 per sqm
Ref.ID K8928
For sale
Plot, regulated
Dragalevtsi, Sofia
Advantages
Perfect location
Ready investment project
Good shape
...вижте пълният текст на www.UES.bg
About Region
Dragalevtsi is one of the most prestigious and expensive quarters in Sofia.
Location and history
Its proximity to the city center and the Vitosha Mountain, the excellent panorama and communications make it exceptionally attractive to the business elite and the people with high social status. It originated centuries ago and through the years it has transformed into an expensive summer house area and exurbian quarter of the capital.

Dragalevtzi is located in the vicinity of the mountain, between Simeonovo and Boyana quarters, close to the Sofia Ring Road.
architecture
The quarter consists mainly of luxury houses, villas with spacious yards, single-family houses and small family hotels. The construction tendencies in the district are directed to the construction of gated housing complexes. Some are already built and others are under construction. The prices in Dragalevtsi are one of the highest in the capital. The free terrains are on the decrease.
education, health care, economy and leisure time
There is one state school in the district – V. Levski'at 1 Bella Donna Str., and one English Language private school - Sveti Georgi. The health service is located at 5-7 Khan Krum Str. and there are many private kindergartens, one of which is Wonder World at 2 Matochina Str. The quarter has a municipality and a post office located at Ivan Alexander Square.
The proximity to Vitosha and one of the most popular monasteries in the region - the Dragalevtsi Monastery make the district a preferred destination during the weekend. There are many good restaurants in the region, as well as several hotels (one of which is a five-star). The Sveta Bogoroditza Monastery, built during the 13th century is nearby.
The quarter has a two-seat rope way, which connects the quarter with the ski-runs of Vitosha.
transport
The main transport point of the quarter to the center is Cherni Vrah Blvd. Buses 98 and 64 pass from here as well as route taxis 40, 25, 41.
...вижте пълният текст на www.UES.bg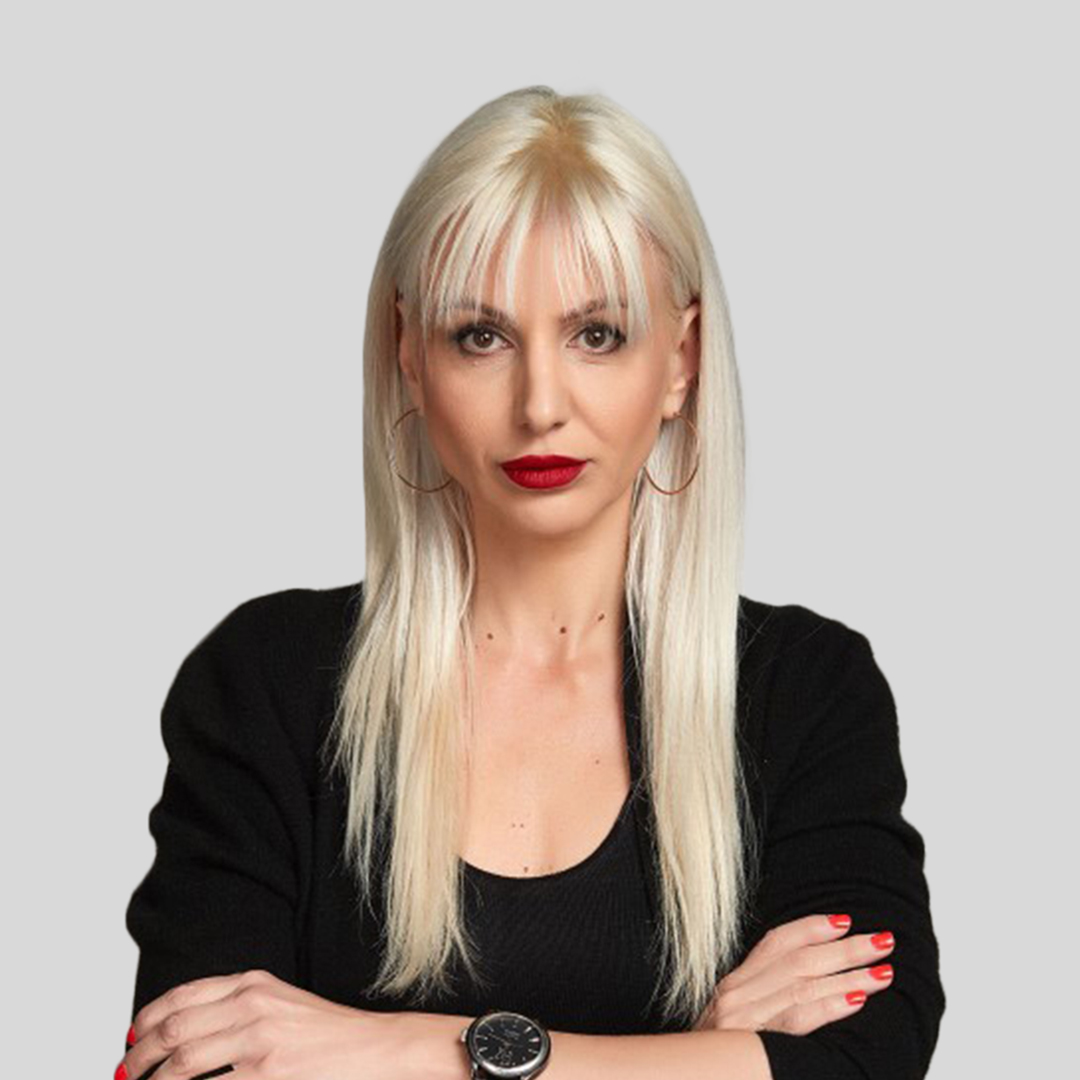 Senior consultant