Luxury office building with storage
Description
Unique Estates offers you a new office building with storage on the main road from Sofia to Pernik.
...вижте пълният текст на www.UES.bg
€ 2 666 660
VAT excluded
€ 1220 per sqm
Ref.ID K7348
For sale
Office Building / Building, with furniture
Knyajevo, Sofia
Details
Rooms: 20
Area: 2186 sq.m
Plot Area: 1500 sq.m
Еxposure: East
outside parking spaces for 20 cars
Advantages
new officebuilding
luxury building
parking spaces
...вижте пълният текст на www.UES.bg
Distribution
firs, second and third floor are with separated officces. storage on the base.
...вижте пълният текст на www.UES.bg
About Region
Location: Knyazhevo is situated at the exit of Sofia to the southwestern part of the country, between Tzar Boris and Nikola Petkov boulevards and the Gorna Banya Quarter. It consists mainly of one-family houses and villas. Its location close to the mountains and the quick connection to the city center make it one of the preferred places in the capital.
Description: There are two state schools in the quarter - Assen Zlatarov Ecology and Vocational High School in Biotechnology at 3 Sredorek Str., the Technology College next to it, and 26 Yordan Yovkov secondary school at 40 Koreniatzite St. The Sveta Sofia Private English Language Primary School is at 7 Moreni Str. The Siyanie kindergarten is at 44 Studen Kladenets Str., and the Rayna Knyaginia First Private Hospital at 58 Voivodina Mogila Str. The station of the cabin lift Knyazhevo-Kopitoto is also situated here.
TRANSPORT: The residents of the quarter can use bus (A) lines 58, 59 and tram /TM/ lines 5, 11.
...вижте пълният текст на www.UES.bg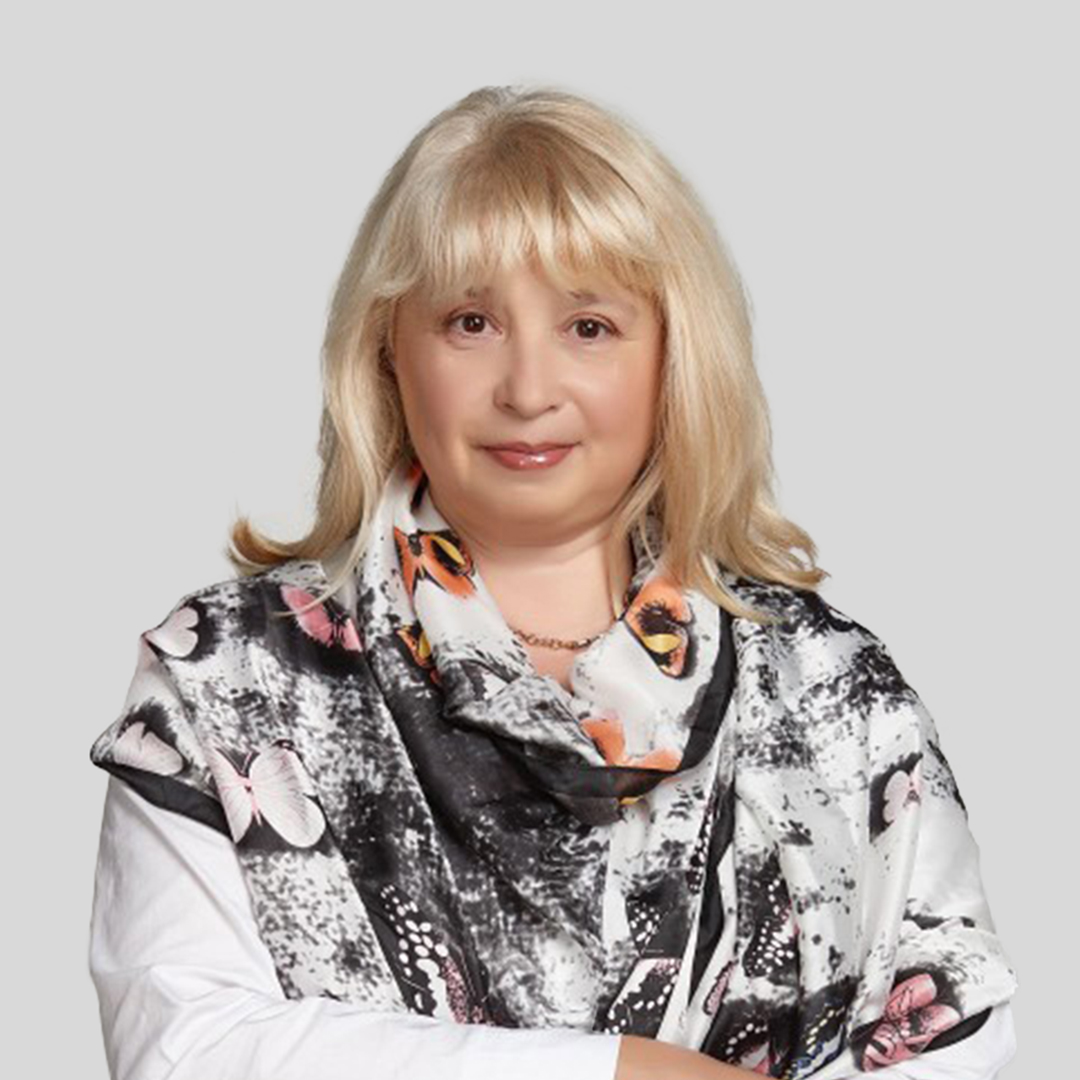 Senior Consultant / Mentor